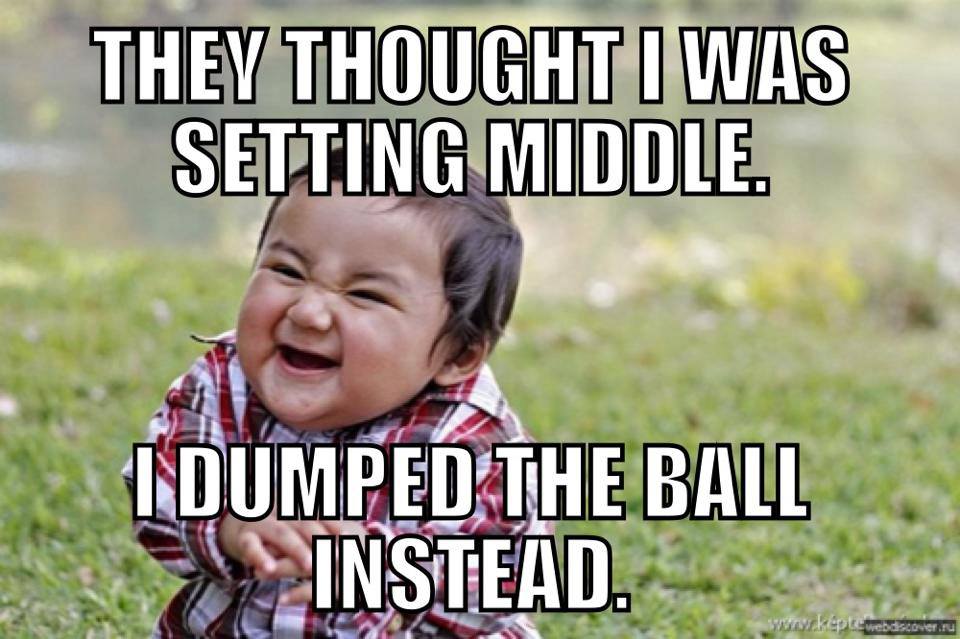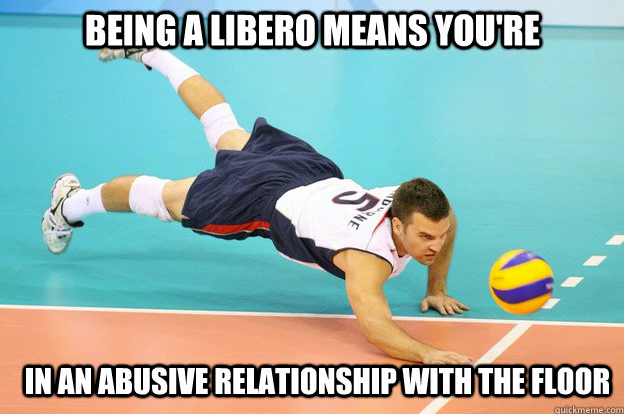 Get in touch!
If you would like to join our league next season, sign up or contact us to find out more information.


DO NOT SET UP A SECOND FAMILY ACCOUNT.  IF YOU DO NOT REMEMBER YOUR PASSWORD, PLEASE USE THE FORGOT PASSWORD ACTION BUTTON/PROCESS TO ACCESS YOUR ORIGINAL FAMILY ACCOUNT AND RESET YOUR PASSWORD.
There have been several families that have set up new accounts in the league apps program recently.  If you have set up a second account, it will be deleted.  This is to help us maintain the flow of base information used to set up the original account and player info.
  If you don't remember what email address you used to set up the original account, please email us at midnightsunvolleyball@yahoo.com so we can help you get the proper user id and email information.
********************************************************************************